T.he largest altcoin- Ethereum- may start driving the bigger market and replace Bitcoin, according to mike mcglone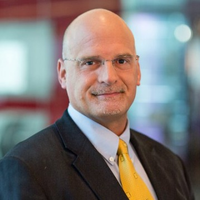 mike mcglone senior commodity strategist at Bloomberg LP Mike McGlone Product ManagerStrategistHead of research


Followers: 0 View profile a senior commodity strategist at Bloomberg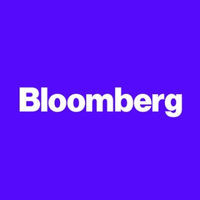 bloomberg MediaConglomerate company



Followers: 0 View profile Intelligence.
On Tuesday, risk assets, including cryptocurrencies, were under pressure after a string of encouraging financial reports drove up US Treasury yields.
Ethereum To Outperform Bitcoin
According to McGlone, Ethereum may overtake Bitcoin as the dominant cryptocurrency and begin affecting other altcoins through price movements.
The analyst believes that Ether's ability to overcome the $2,000 resistance level will have a significant impact on how the overall cryptocurrency market performs.
He made it quite apparent that the $1,000 support level should do better than the previously specified resistance level.
After that, he noted that ethereum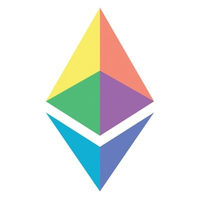 ethereum Blockchain networkTechnology




Followers: 0 View profile value relative to bitcoin org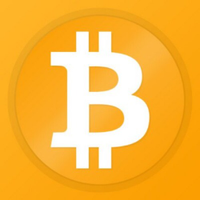 bitcoin org Event organizerTechnologyPayment solution




Followers: 0 View profile had hit its greatest point of the year before the eagerly anticipated merging update. McGlone is certain that the asset is well on its way to transforming finance, despite the fact that he anticipates some roadblocks along the way.
Bitcoin is currently selling at its "highest recorded" discount to its 100-week moving average, according to the Bloomberg analyst.
McGlone thinks that the price of Bitcoin is trading below its value during a "slender bull market." The cryptocurrency's price hit its lowest point so far today, dating back to early July.
Final thoughts
Both Bitcoin and Ethereum, according to McGlone's assessment from January, are still in the early stages of adoption. In October of last year, he forecasted that the flagship altcoin's price will probably reach $5,000.
Both Bitcoin and Ethereum have lost ground since their record highs, falling 72.71% and 67.68%, respectively. However, since the drastic drop, Ethereum has displayed impressive efforts at recovery, whereas Bitcoin continues to grapple with the ongoing situation.
Was this writing helpful?