A.After a month-long struggle, today the global crypto market has regained $1 trillion with an increase of 4.62% and is positioned at $1.02 trillion. This surge is led by Bitcoin, the world's first cryptocurrency, which has reclaimed a $20,000 area.
The altcoins too have once again captured their crucial level such as Ethereum, which has regained its lost $1,700 level. Other altcoins have also followed the bullish path like BNB, XRP, Chainlink, and others.
Among such altcoins Chainlink, a smart contract project is regarded as one of the most effective Blockchain networks. Chainlink's native currency, LINK Price has gained more than 10% in the last 24hrs and is now trading at $7.8. Also in the last seven days, LINK has registered more than 14% profit.
Chainlink Is A Lifetime Opportunity
Meanwhile, a well-known crypto analyst and trader Michael van de Poppe has claimed that LINK is an opportunity for eternity as he is of the opinion that LINK price ranging between $6 to $8 is a bullish moment. Now, with Chainlink already above $7, it appears there is a huge opportunity ahead.
It's just not michael van de poppe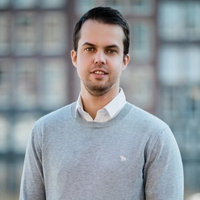 michael van de poppe Founder and CEO at eight global Eight Global is led by Michael van de Poppe, the company's founder, and CEO. He is a cryptocurrency trader who works at the Amsterdam Stock Exchange and is enthusiastic about the role of blockchain in the current financial system. Cointelegraph who covers everything about fintech, blockchain, and bitcoin, providing the latest news, prices, and analysis on the future of money. In the past, he served as a technical analyst at TradingView, where he was responsible for making technical analyzes via the platform of TradingView and distributing these through virtual social media, including Twitter and YouTube. He was the writer of CryptoBenelux, writing articles based on technical analysis and market insights, particularly about Bitcoin. EntrepreneurChief Executive OfficerTradersMarket Analyst



Followers: 0 View profile who counts on Chainlink, there are many other industry experts.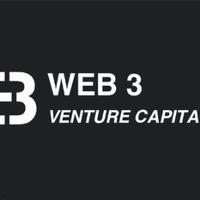 web3 DeFiInvestment platform

Followers: 0 View profile as it leads the oracle market in the space.
oracle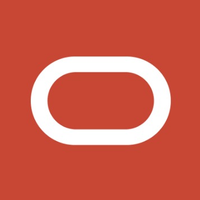 oracle Tech & Design (Software)



Followers: 0 View profile is nothing but a technology that transfers off-chain information to blockchain.com
blockchain.com Crypto trading and Information



Followers: 0 View profile networks and it also allows blockchains to receive real-world information and execute the computation.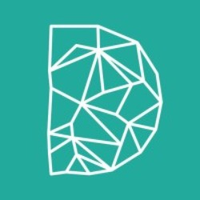 decentralized [email protected] Event organizer



Followers: 0 View profile information that chainlink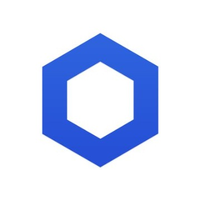 chain link [email protected] Technology

Followers: 0 View profile gives out is helpful for Defi.
Interestingly, Chainlink also has its own VRF, Verifiable Random Function which is known for generating random numbers for blockchain networks.
Hence, if Chainlink continues its growth in the technical world, LINK can see new heights.
Was this writing helpful?