Important facts:
If the temperature of the hashboard rises to 75 ° C, Bitmain miners can be consumed up to 3.5kW.
Bitmain's S19 miner is more heat sensitive than previous versions.
The Bitmain (BTC) miner of Chinese company Bitmain, Antminer S19, was presented as one of the best options for extracting cryptocurrencies, and these products are now present on several farms around the world. increase. However, recent research shows that these machines are sensitive to high temperatures, which limits efficiency as heat increases.
According to Braiins, a company specializing in BTC mining, temperatures have always reduced the efficiency of miners, S19 has more damage Than previous generations like S9 and S17..
To illustrate that, Braiins showed a graph on his blog, emphasizing that the wattage consumption of these ASICs increases from left to right. This shows that high temperatures are directly correlated with higher power consumption, even at constant frequencies and voltages. Without it, it could lead to more profits and mining capacity..
To confirm this, we measured the wattage consumed and the temperature of the hashboard or ASIC card from 20 ° C (C) to 75 ° C. The frequency was constant at 550 MHz and the voltage was constant. At 13.5 V, it simulates the characteristics of Bitmain's S19J Pro.
The graph shows that as the temperature of the hashboard rises, the consumption of watts increases... Only when it reached 75 degrees was 3.5kW consumed. In Braiins' words, "as the temperature rises, the efficiency drops significantly."
For the S19J Pro, this has a significant impact on miners, with energy efficiency of 24 J / TH at 20 ° C and 34 J / TH at 75 ° C. Hash rates and income remain exactly the same, but this is all..
The pattern is revealed by the company and generally applies to other frequencies. Using another example, we found high power consumption measured at frequencies of 450MHz, 550MHz, and 650MHz. The same situation occurs when running standard firmware.
Braiins is based on data collected from various devices. There is a big relationship between temperature and energy expenditure As a result, the efficiency of miners.
On the Y-axis, the wattage consumed. On the X-axis, the ASIC S19J Pro hashboard temperature / source: Braiins.
Refrigeration is "more important than ever"
In the case of Braiins, the data suggest that cooling Bitcoin mining equipment is "more important than ever." Especially for Antminer S19J Pro miners..
According to them, low temperatures consume less energy and therefore produce better efficiency, especially when compared to the previous generation Bitmain series.
Optimizing infrastructure and mining settings to keep temperatures as low as possible can make a big difference in equipment performance.

Braiins, a company specializing in Bitcoin mining.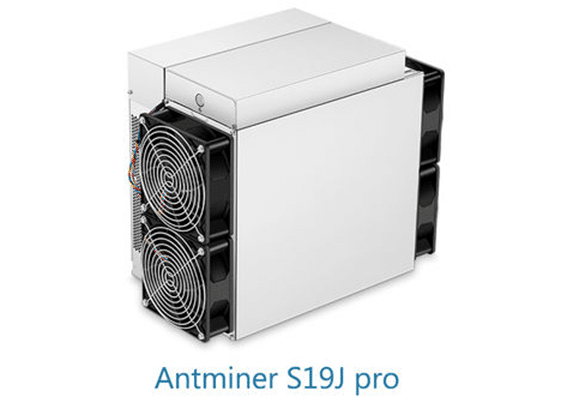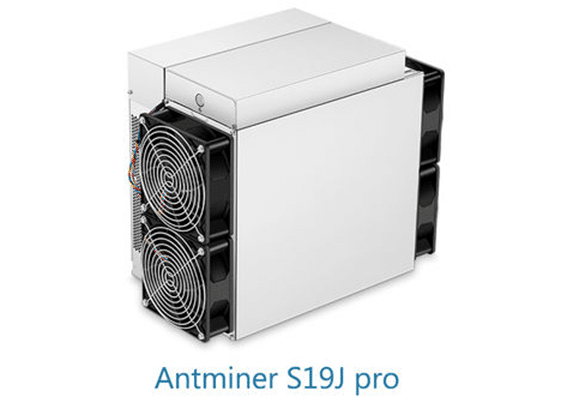 Bitmain Miner S19J Pro / Source: Global source.
Immersion cooling, optional?
Braiins' demonstration of its effects on heat and BTC miners withdraws the proposal for a cooling system by immersing it in a liquid refrigerant. As CriptoNoticias reported, it's an increasingly resonating bet.
In November, a BlocksBridge consulting firm stated that underwater mining was an activity that included: Aiming to improve the profitability and speed of machines, Keep the network alive.
According to the founder of the consulting firm, Nishint Sharma, BTC miners were submerged in tanks containing coolant. Has the ability to run "faster" without the risk of overheating..
Given the clear message from Braiins now, underwater mining may be a viable option, especially for those who operate in dry or damp areas, especially inland areas of Kazakhstan and Venezuela. Where the farm has a strong presence..