Sega further sheds light on the "Super Games" project, explaining that it actually refers to multiple games, some of which can incorporate cloud or NFT technology.
In May 2021, the company announced in its earnings announcement that its long-term plan included a five-year strategy called "creating a super game."
Later, in November, parent company Sega Sammy claimed to consider investing up to $ 100 billion ($ 882 million) over the next five years to achieve its "super game" ambitions.
At the time, it was believed that "super games" would be a single giant title, but a new internal interview could refer to the explanations given to many of Sega's planned high-budget games. It became clear.
In an interview with SEGA Japan's recruitment website (VGC translation), Utsumi Shuji Executive VP explained as follows. "SEGA offers a wide range of game content made possible by a variety of technologies, including hardware and arcade content." Super Games "is defined as the development of AAA titles that go beyond SEGA's comprehensive technology. We are aiming to achieve this with a five-year plan. "
To explain further, Mr. Utsumi said, "Several titles have been developed within the framework of super games, and each title is different, but there is no doubt that it will be an interactive title that goes beyond the framework of conventional games.
"For example, people who played games used to be called gamers, but now watching games has become a culture, and they are no longer called gamers. I think there is great potential in the relationship between people and viewers. We are thinking of creating new entertainment in these possibilities. "
According to Utsumi, the title of "Super Game" has four main criteria: (i) multi-platform, (ii) global multilingual development, (iii) simultaneous worldwide release, and (iv) AAA title. You have to meet. In other words, you can imagine that the scale of game development will be the scale of a global blockbuster. "
Katsuya Kui, SEGA's general manager, said: In my department, about 50 people are already involved in the early stages. We expect the final number of employees to be in the hundreds. "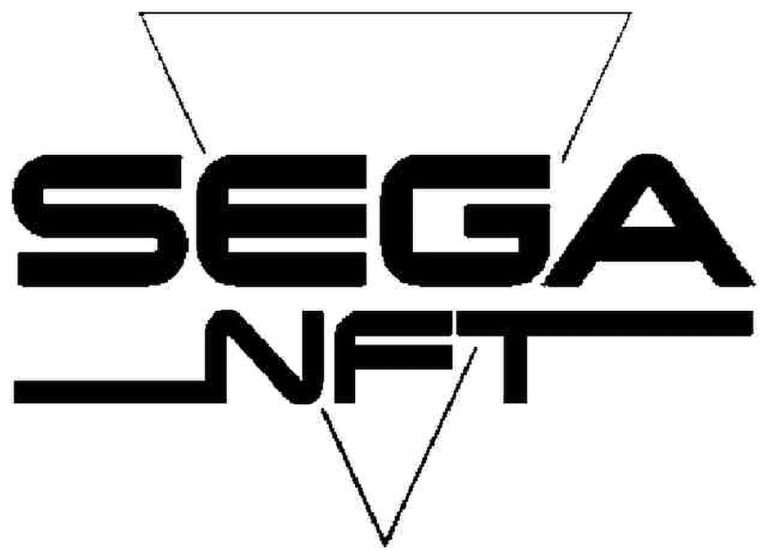 Supergame projects can also incorporate two technologies that SEGA has recently been involved in: cloud technology and NFTs.
Sega producer Masayoshi Kikuchi explained in the same interview: For example, social networking and watching game videos are recent examples.
"Expanding into new areas such as cloud gaming and NFTs is a natural extension of the future of games, and we are developing SuperGames in terms of how different games can be interconnected."
Sega announced in November that it had agreed to a "strategic alliance" with Microsoft. Microsoft plans to develop games for Japanese game giants using the Xbox company's Azure cloud platform.
Meanwhile, the company registered the trademark of "SEGA NFT" in January. A week later, CEO Haruki Satomi acknowledged the current negativeness of the NFT situation and seemed to have somewhat chilled his ideas.