Thousands of non-fungible token (NFT) caches kiss What Gustav Klimt sold to art lovers is worth a fraction of the purchase price after the price plummeted by 87%.
By selling non-fungible tokens, the Belvedere Palace in Vienna, Austria, made a profit of millions of euros.
Only a few months later, after the global collapse of cryptocurrencies, digital images are now worth a fraction of the selling price.
NFTs sold by Beldevere called for a huge number of people to invest during the split. kiss Divide into sections to create 10,000 unique NFTs for sale for € 1,850 ($ 1,982) each.
In the end, they sold 2,415 of them, for a total of € 4.4 million ($ 4.7 million).
Currently, the value of these NFTs is being hit by the global collapse of all digital assets, and the Klimt NFT is sold on the market Opensea in the Ethereum cryptocurrency of 0.11 ETH. That's worth just 220 euros ($ 235). Or part of the original selling price.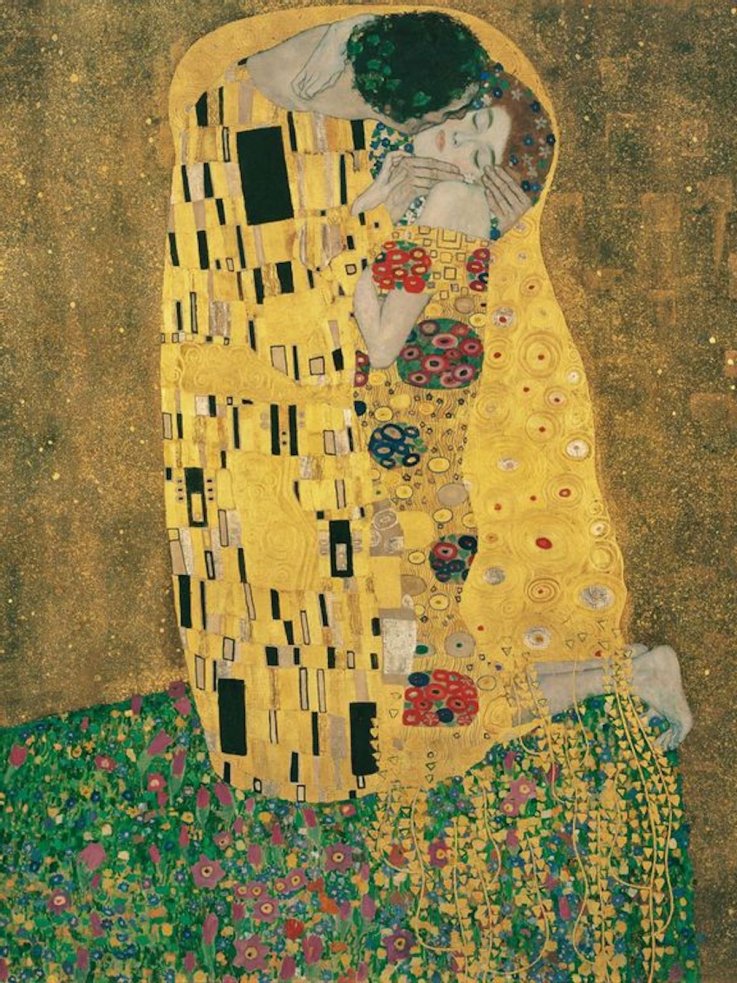 Gustav Klimt, "Kiss (Lover)" 1908/1909.
Belvedere, Vienna / Zenger
The market for artwork as an NFT peaked in 2021 when the artist's pack sold his work. merge For $ 91.8 million at Nifty Gateway, 28,983 collectors snapped up a total of 312,686 units as non-fungible tokens (NFTs).
However, the market is still trading. For example, the Leopold Museum, also based in Vienna, will be offering its own artwork as an NFT until May 26th.
In total, 24 digital versions of Egon Schiele's work are sold at even higher prices than those set by Belvedere. Prices range from € 499 to € 100,000 ($ 534 to $ 107,153), depending on the classification.
Bitcoin, the leading cryptocurrency, has fallen to $ 30,000 many times over the past few days, with investors witnessing the lowest price this month at around $ 26,000.
Last month, about $ 500 billion was wiped out of crypto space.
Scott Minerd, chief investment officer of global asset management firm Guggenheim Investments and investment advisory division of Guggenheim Partners, predicts that it could drop to $ 8,000 from current levels.
If this prediction were to come true, Bitcoin would have fallen 88% from its record high of $ 69,000 in November 2021.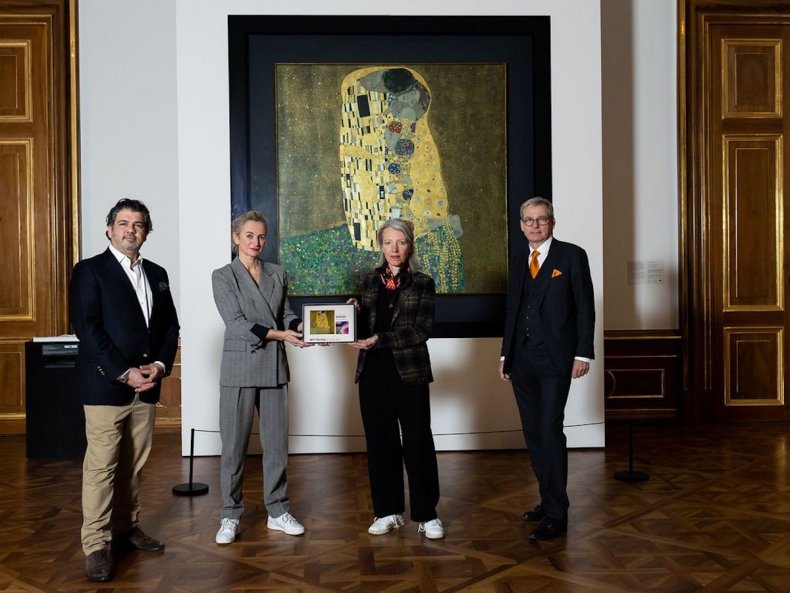 This story was contributed to Newsweek by ZengerNews.