Zamunda is a play-to-earn and stake-to-earn dynamic simulation game from the award-winning movie "Coming to America". Since then, many have been interested in Zamunda's geographical location, which is evident in Google's search results. Built on the Cardano blockchain and mapped to the real world. Metaverse includes a real estate simulation game that allows users to buy land, turn homes, and develop real estate in a virtual kingdom.
The Metaverse has its own currency with limited supply and is issued by the Central Bank of Zamunda in different currency units. This is a geoposition-based real estate metaverse game that maps to Johannesburg with respect to the size of its land. The game uses real-time geoposition data from Johannesburg, giving players the opportunity to make money from real estate as if they were in South Africa.
Exploring the diversity of the Zamunda ecosystem
To benefit from the economic prosperity of this kingdom, players must hold some of these notes in Zamunda Dollar in order to access the Metaverse game.
This game is a real estate business and investment real estate simulation, rich in education and entertainment. Players' time and good business strategy will be rewarded with ZMD Tokens / Zamundador. It can be converted to major cryptocurrencies.
ZMD is an alternative token used for in-game purchases, while Zamunda Notebook is an NFT with a limited supply of 10,000.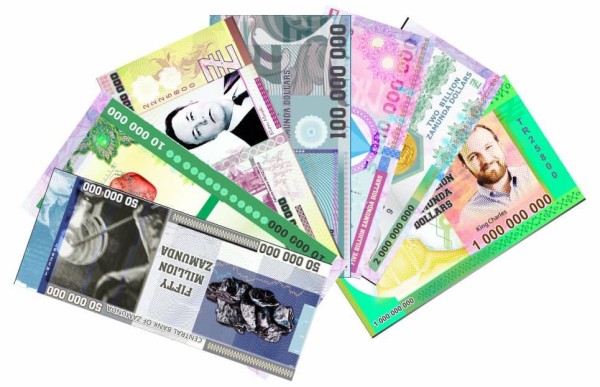 Unique features of Zamunda Metaverse: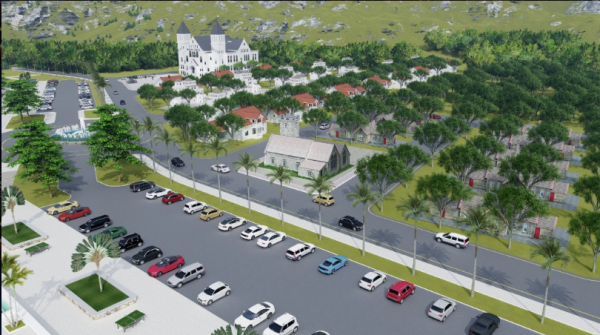 A virtual environment for game development, real estate investment, entertainment, and tourism.
If this is possible in the real world, it is possible in the Kingdom of Zamunda.
Users can build a resort center on their land and invite people to enjoy its beauty for a certain amount of money. This is another passive income opportunity for the Zamunds, with the exception of staking.
Decentralized finance in the Metaverse allows players to take out a loan from Zamunda Bank, using their real estate as collateral, just as in the real world.
Passive income opportunities for Zamunda NFT holders can bet on NFTs to earn passive income. This is an excellent mechanism to help stabilize the value of these NFTs and ensure sustainable price increases.
Is there anything you need to compete in Zamunda's Real Estate Metaverse? There are two types of games in the kingdom: free-to-play and reserved-play. Even if you don't have a Zamunda dollar (NFT) / ZMD token, you can explore, understand the content of the game, and continue your adventure, but you cannot make money as a free player. Virtual assets while playing the Zamunda Metaverse game
Economically viable metaverse
Players are rewarded for their investment insights. For example, you can invert a property to get the metaverse quickly. Some players will prefer to develop and sell more valuable properties from scratch. Other players can buy or develop rental properties, depending on where these assets are located in Zamunda, so that they can continue to earn money from the rental properties.
Meta roadmap
Zamunda game developers plan to make the game available to mobile users through the Android Playstore and Apple Store.
NFT airdrop
Zamunda offers a total of 1000 NFTs to lucky participants. Sign up for a gift and complete a simple task to win an entry.
We look forward to you being in our community. There are 1,000 Zamunda NFTs available to active community members and will be distributed on a first-come, first-served basis.
Click Zamunda NFT Giveaways / Airdrop
Link to AirDrop (https://forms.gle/SGDrUPzSSmZBwctm7)
Join us now to stay up to date and explore the Zamunda Metaverse project first.
Social link:
Participate in Zamunda Metaverse:
NFT sale: https: //www.zamunda.io
Discord: https: //discord.gg/ycfVhsDP4W
twitter: https://twitter.com/zamunda_io?t=o9zRhJU3dWsqjxbQI84LRQ&s=09
Telegram: https: //t.me/zamundametaverse
Media contacts
Company Name: Zamunda
contact person: James Williams
Email: I send an email
Country: Germany
Website: www.zamunda.io